THE VALUE OF AN OBJECTIVE OPINION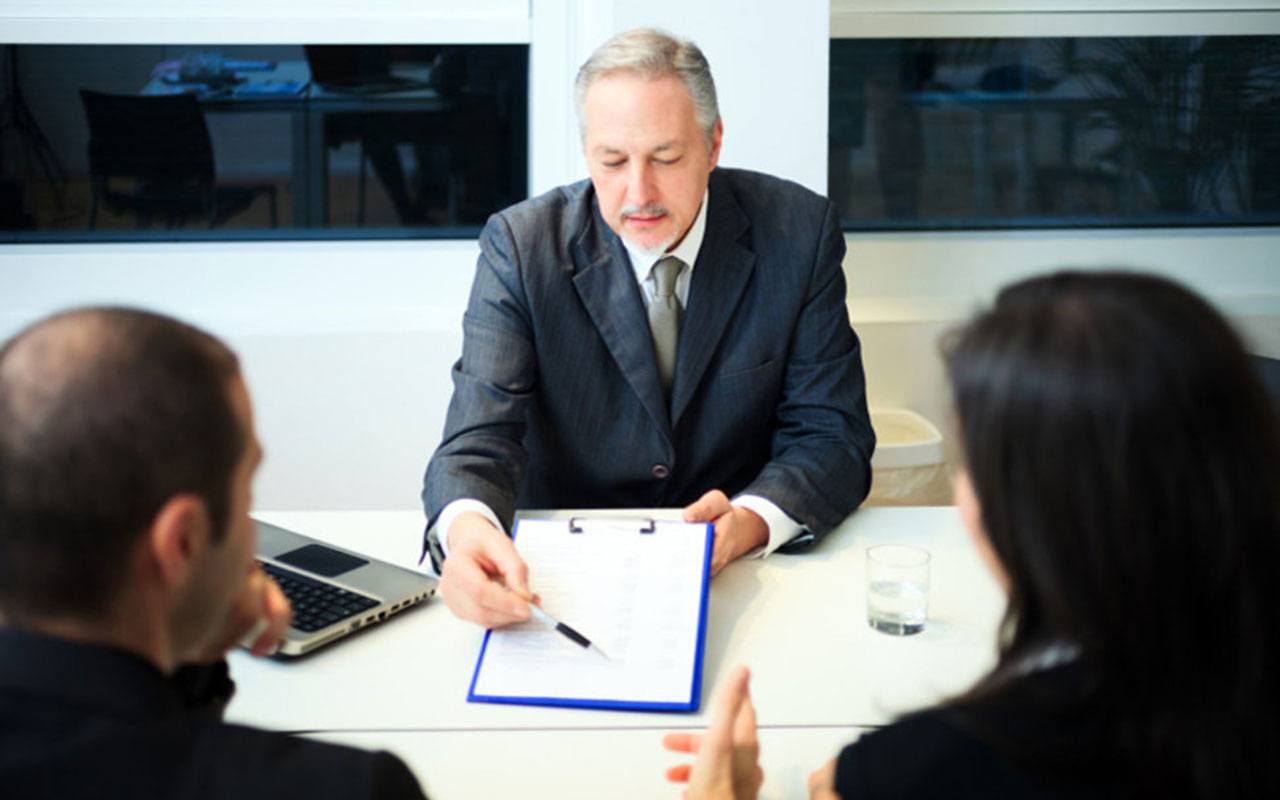 Have you ever lost sleep over your finances? If so, you aren't alone. With market volatility, an uncertain economy, life challenges, and just day-to-day financial stress, it's easy to feel overwhelmed. That's why many people turn to an independent, fiduciary wealth manager to assist in developing and managing a holistic retirement strategy.
But how do you find someone you can trust with your money? Someone who will have your best interests in mind, will customize a plan to your goals, and will integrate every aspect of your finances into your plan? The last thing you want to do is take chances with your money, but that's exactly what happens when you work with someone who doesn't give you objective advice tailored to your life.
Thankfully, there is someone in the financial planning and wealth management world that will, first and foremost, put your interests ahead of their own—and that person is a financial planner who is held to the fiduciary standard.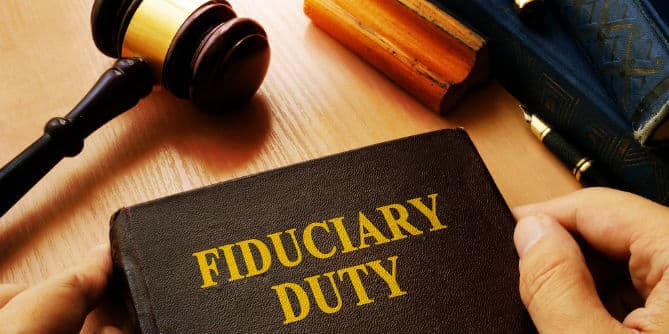 THE BENEFITS OF WORKING WITH A FIDUCIARY
There are several benefits to working with an advisor who serves in a fiduciary capacity. For one, they are open and transparent. Aside from the obvious goal of maximizing value for your money, working with a fiduciary assures you that your advisor is working in your best interests rather than their own. They'll give you their true, professional opinion (even if it's not the answer you want to hear). This is extremely valuable to avoid blindspots when you're facing a big life decision, whether it's purchasing a second home, transitioning into consulting work, or retiring earlier than anticipated. Reviewing your entire financial picture, an advisor can show you the impact a decision may have on your future and how you can pursue certain goals.
By working with an advisor who holds to fiduciary standards, you can feel more empowered to make the best decisions for you and your finances. Clients have the power to ask questions and to demand the highest value for the service that advisors are providing. As a firm in the financial world, we understand people's reservations, myths, and even negative connotations toward the underlying motivations of some advisors. We want to assure you that you can trust in the fact that our relationship with you is built on integrity.
COMPREHENSIVE COORDINATION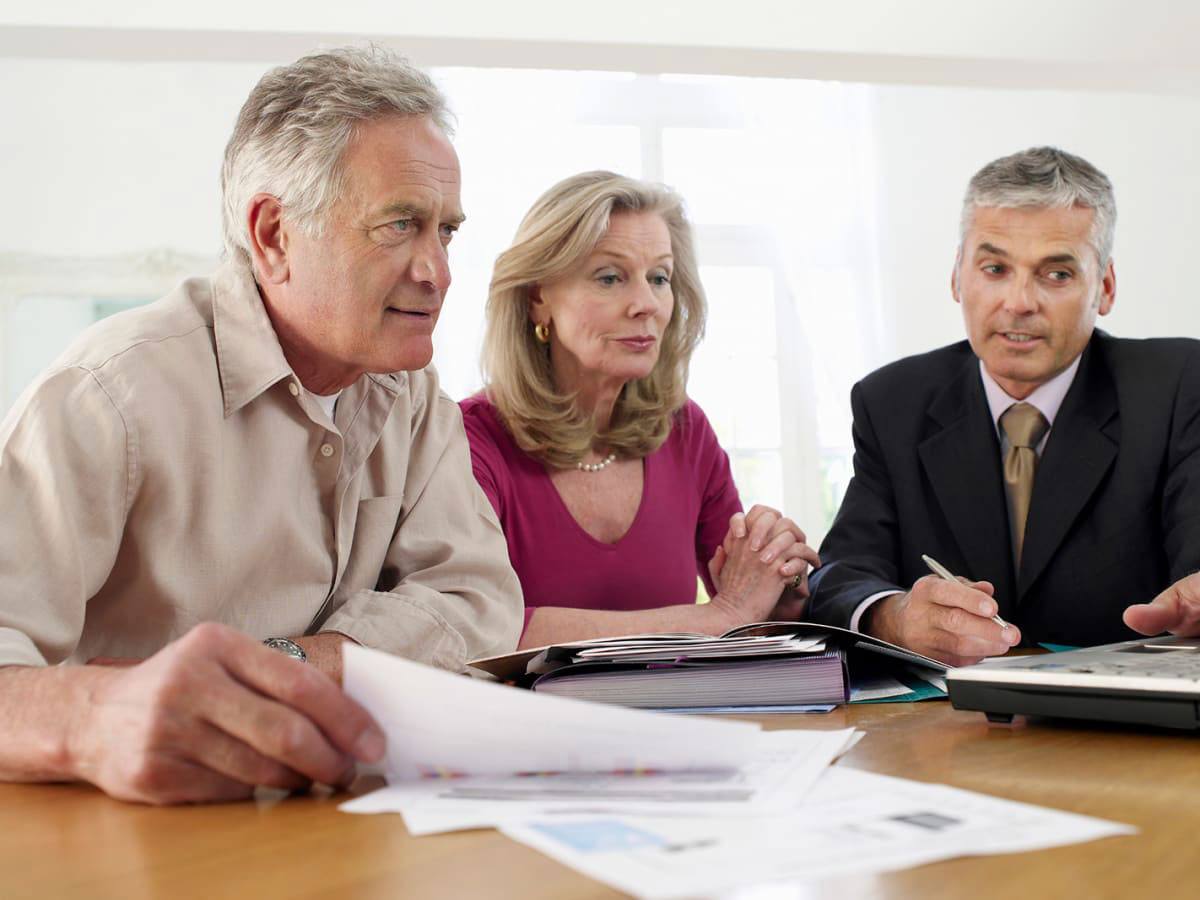 Independent, fiduciary advisors do so much more than just pick your stocks. Working with an experienced financial expert can be a realistic sounding board to help provide you with a litmus test when you have questions or face a big financial decision. They actively coordinate the accumulation, distribution, and transfer of your wealth, as well as between the estate, tax, and financial planning areas of your retirement plan. An advisor who looks at the big picture of your financial life can help you optimize income and mitigate taxes in retirement.
For example, this type of advisor helps you create a retirement income plan that strategizes when you take your withdrawals and what accounts you take them from first; not to mention, they also design a Social Security strategy that optimizes your benefits, minimizes Medicare confiscation, and addresses long-term care so you can feel confident that you're on the right track as you pursue your long-term goals. The objective advice of an independent advisor can make an incredible impact on your financial situation in retirement helping you avoid pitfalls that can easily derail your dream retirement.
WE CAN OFFER YOU AN OBJECTIVE OPINION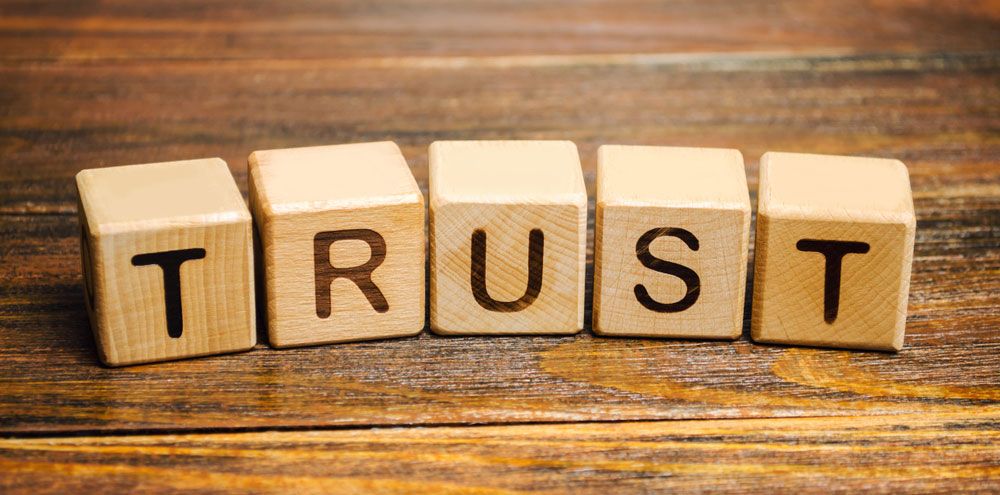 At Outlook Wealth Advisors, we are fiduciary advisors who strive to work with the highest integrity. As an independent advisory firm, we recommend strategies to help you work toward your retirement goals without forcing your investments into a one-size-fits-all portfolio. If you're unsure about your current financial strategies, haven't reevaluated your investments in several years, or are just interested in learning more about what it means to work with a fiduciary, we're happy to offer you a complimentary consultation.
Award-winning CPAs and CFPs, the financial advisors at Outlook Wealth Advisors, offer a unique, holistic perspective most other firms simply cannot offer.  They have assisted retirees and pre-retirees manage wealth and prepare tax-friendly retirement plans over 25 years. Email us at [email protected] or call 281-872-1515 to get started.