TAKE THE CHECKLIST CHALLENGE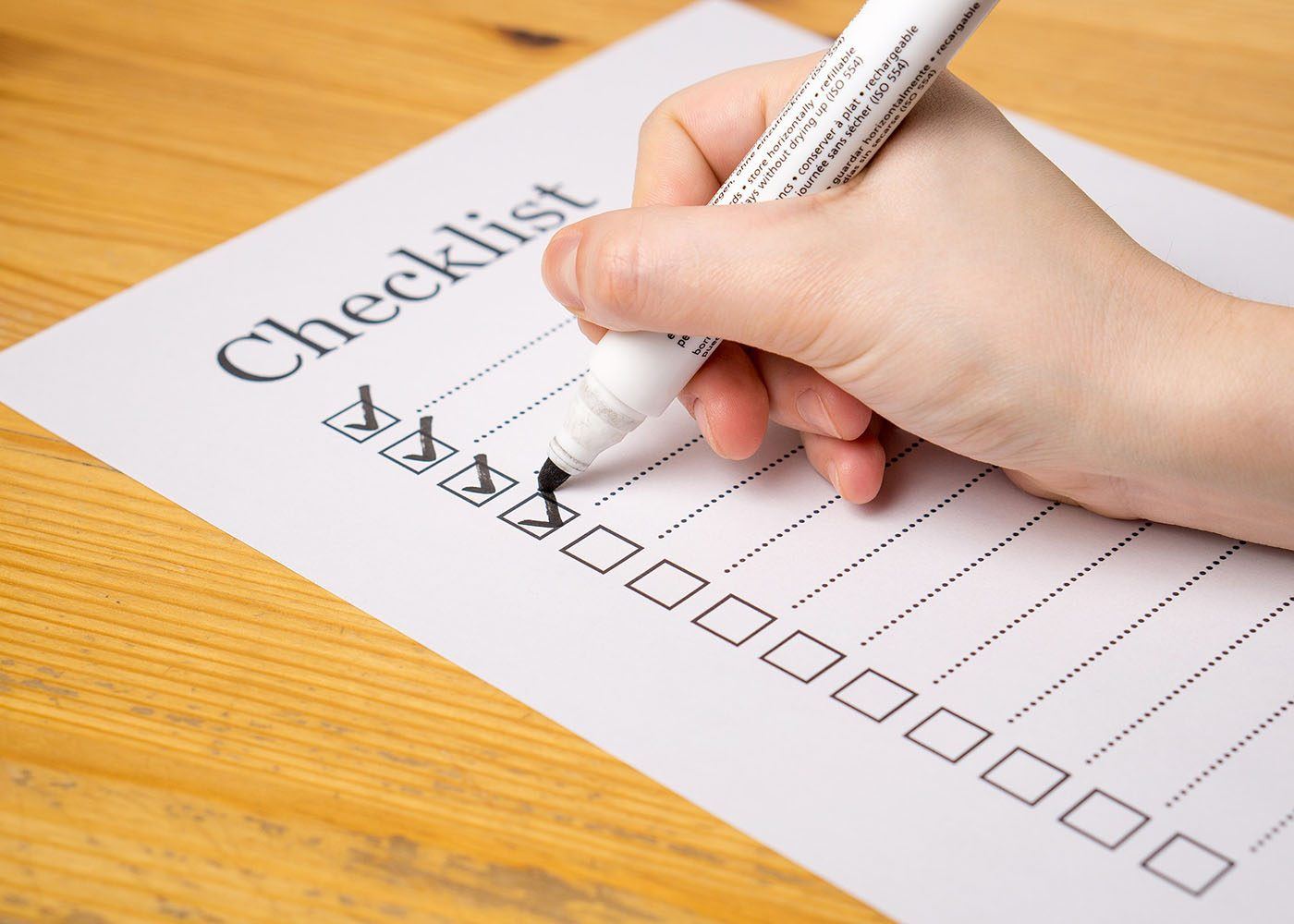 You've worked hard.  Made sacrifices.  Saved diligently.  You've earned the right to enjoy the next season of your life.  If something's worth doing, it's worth doing right.  We believe there's a particular time of life this phrase couldn't be more appropriate – retirement!
But how can you know whether you've "got it right" for retirement?  Planning for retirement is more than working hard and saving a big nest egg.  And, life can be so unpredictable.
As you look forward to living the retirement you've always imagined, you may find yourself wondering if you're truly ready.  You're not alone!  Nearly everyone approaching retirement shares some of the same concerns:
Have I saved enough?
How can I be sure I haven't missed something important?
What if there's another stock market downturn?
How can I keep up with the rising cost of living, higher taxes and inflation?
How will changes in politics or policies affect me?
What about healthcare and long-term care?
How do I optimize my Social Security benefits?
Wouldn't it be nice to retire with confidence?  It is possible!
This retirement checklist is a great step to measure your retirement readiness.  We'll be happy to help you complete the checklist so you can build your fiscal house and plan for the retirement you've always imagined.
You'll also want to stress-test your portfolio against a wide range of scenarios to your wealth engine to determine how efficiently it's running, expose hidden dangers, and help you avoid losing the money you've worked hard for.
Take the challenge now:
55499 OWA – Checklist Challenge
Award-winning CPAs and CFPs, the financial advisors at Outlook Wealth Advisors, offer a unique perspective most other firms simply cannot offer.  They have assisted retirees and pre-retirees manage wealth and prepare tax-friendly retirement plans over 25 years. Email us at [email protected] or call 281-872-1515 to get started.