Enjoy Your Retirement
Schedule Your Personal Financial Consultation Below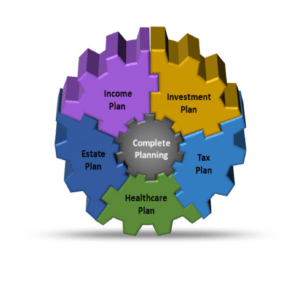 When looking to retire you need to consider all the elements, not just one. Our Outlook 360 approach includes strategies for Income, Investments, Tax Planning & Mitigation, Healthcare and Long-Term Care needs, and Estate Planning. Schedule a complimentary consultation with us and we'll help ensure you're on the right path.
We are an independent, fiduciary advisory firm. Unlike other firms who are limited in what services they can offer, we can offer investment vehicles from any source to meet your needs. Because we are a fiduciary plus CPA's and Certified Financial Planners (CFP® ), we offer a unique perspective not found at other firms and products/services that are in the best interest of our clients every time.
Each client receives a custom designed financial plan that meets their goals. Our unique approach and custom plans may allow us to include assets you already hold, thereby saving money.
We specialize in developing forward thinking tax planning and tax mitigation plans to help our clients keep more of their hard earned money. Many firms are not allowed to review their clients tax returns, which may cost their clients significantly.
Our business model is what is referred to as a relationship model.  We want to build long-term relationships with you and serve you deeply. 
1. Book a Free Consultation
We'll start with a 30-minute phone call where you can tell us your vision for retirement and share any concerns you have. Our advisors love hearing the retirement dreams of each person.
2. Meet with an Advisor
Next, you'll meet with an advisor who can show you what your plan could look like and help you implement it.
3. Enjoy Your Dream Retirement
With your thorough plan, you can be confident you'll be able to enjoy your retirement the way you want to enjoy it.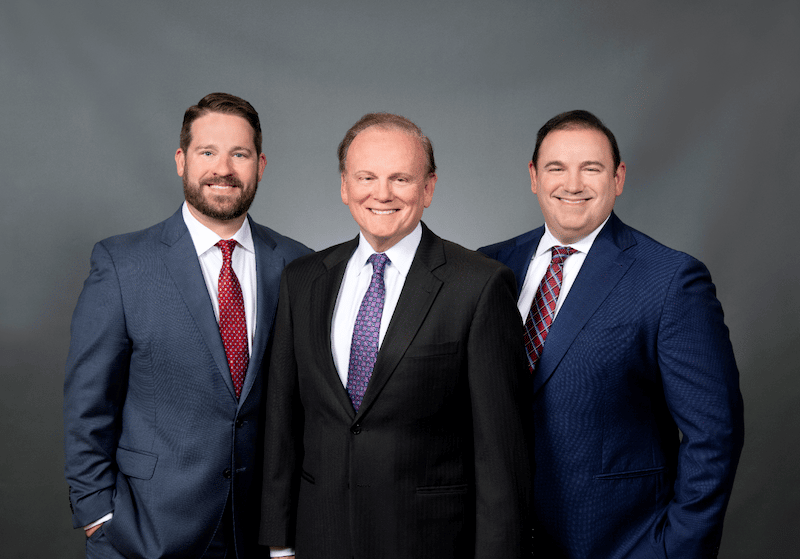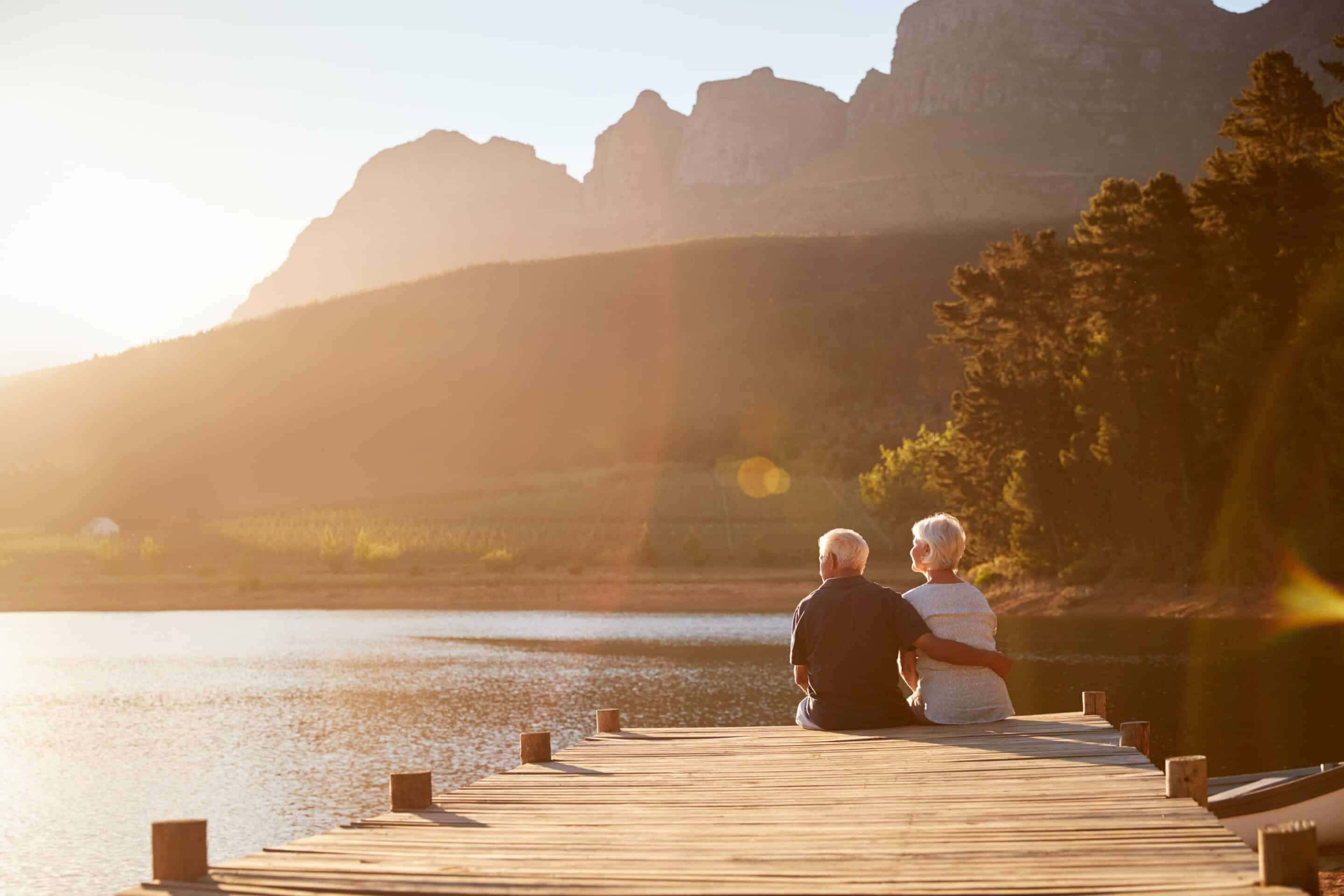 Join the hundreds of others who are living their dream retirement.
Schedule Your Consultation Now

Learn more about our offered financial services for retirees and those looking to prepare for their retirement by visiting our retirement planning services page. You can also learn a lot more about retirement planning considerations and things to think about by visiting our financial planning blog.