TAKE THE CHECKLIST CHALLENGE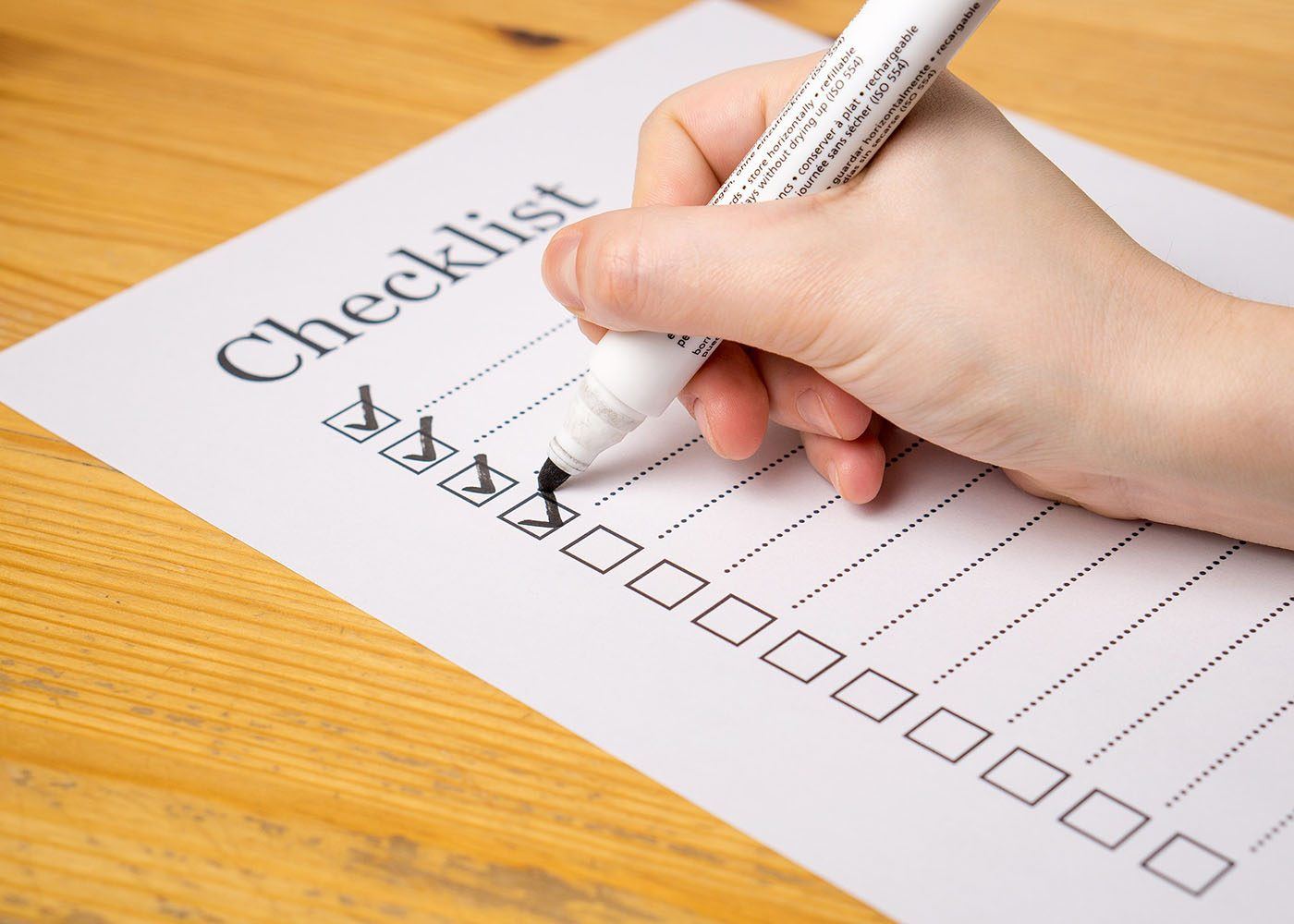 If something's worth doing, it's worth doing right.  We believe there's a particular time of life this phrase couldn't be more appropriate – retirement!
But how can you know whether you've "got it right" for retirement?  After all, life can be so unpredictable.  As you look forward to living the retirement you've always imagined, you may find yourself wondering if you're truly ready.
You're not alone!  Nearly everyone approaching retirement shares some of the same concerns:
Have I saved enough?
What if there's another stock market downturn?
Could changes in politics or policies affect me?
Could increased tax rates take a toll on my income?
What if I need to go to a nursing home?
Wouldn't it be nice to retire with confidence?  It is possible!  This checklist is a great step to measure your retirement readiness.  We'll be happy to help you complete the checklist so you can build your fiscal house and plan for the retirement you've always imagined.
Thank you for taking the challenge.
55499 OWA – Checklist Challenge
#houstontx #retirementplanning #wealthmanagement #retired #oilandgascompanies #oilandgasservices #2022 #checklist #checklistchallenge #financialservices #retirementreadiness #retirementgoals #retirementdreams #retirement