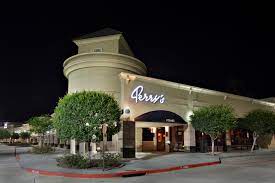 aonLife can be uncertain.  Your retirement doesn't have to be.  You can control whether you are prepared or not.  And, let's face it can part-time advice really get you through retirement?
Check off your first step to retirement and come get answers to your questions.  The cost of missing something is HUGE!
The financial decisions you make today will help determine the rest of your life.  However, do you know what is standing in the way of your ability to retire with confidence?
Don't be blindsided in retirement.  Discover what it takes to retire securely without sacrificing your lifestyle.
To join us, please RSVP.  Reservations Required
*Topics covered are best suited for those who have saved at least $500,000 for retirement outside of any real estate.