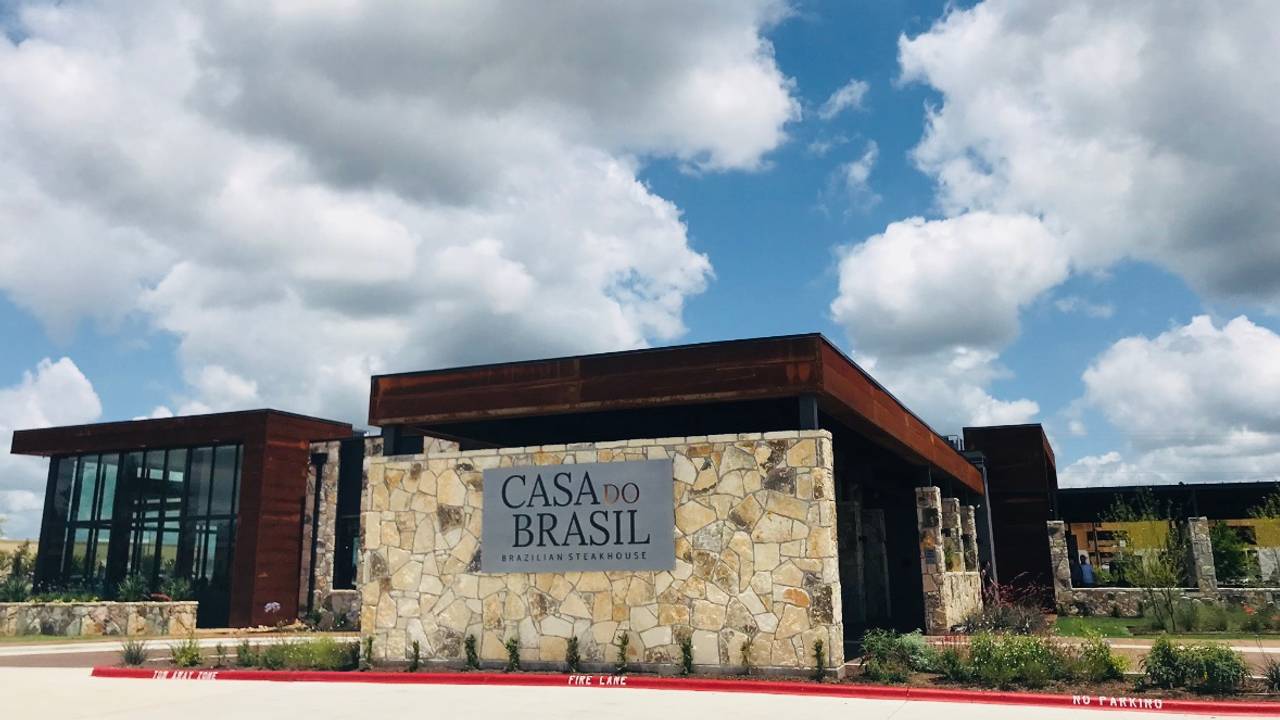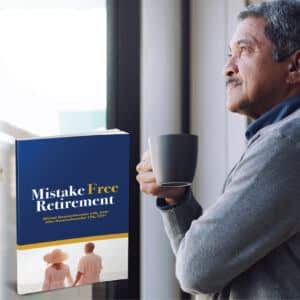 Retirement today is different than it has been for previous generations, and will likely continue to change.  As you approach retirement, making decisions about Social Security, income distributions and managing taxes can be confusing and overwhelming.  Making the wrong choices could cost you significantly higher taxes and reduce your lifetime income.  This educational workshop is designed to increase the security of your retirement and provide you with clarity and confidence as you prepare for the next season of life.
To join us, please RSVP.  Reservations Required
*Topics covered are best suited for those who have saved at least $250,000 for retirement outside of any real estate.